We Are The ONE
Explore The Never Ending Experience.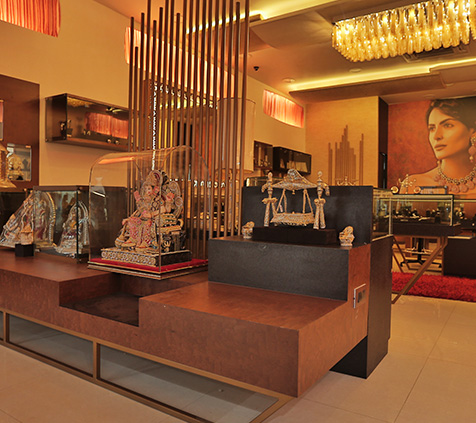 TRETA
TRETA is in-house brand for 925 Sterling silver jewellery, crafted with passion and perfection which is the hallmark of every creation with semi-precious stones at BR Designs
NYAASAH

BR Designs launched a new solitaire jewellery collection "Nyaasah" along with Venus Jewels-world's leader in solitaires. It includes loose solitaires as well as studded jewellery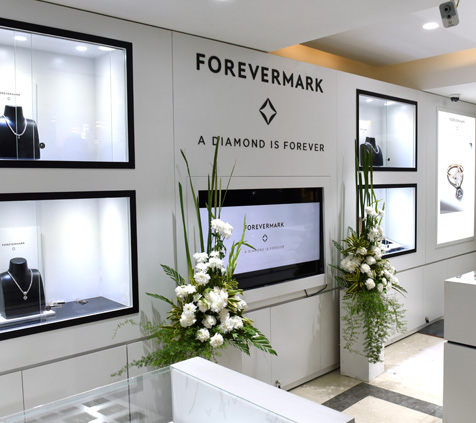 FOREVERMARK
Forevermark is a brand of De Beers group which is 127 year old company. Its association with the BR Designs resemble the new era of heritage and trust.